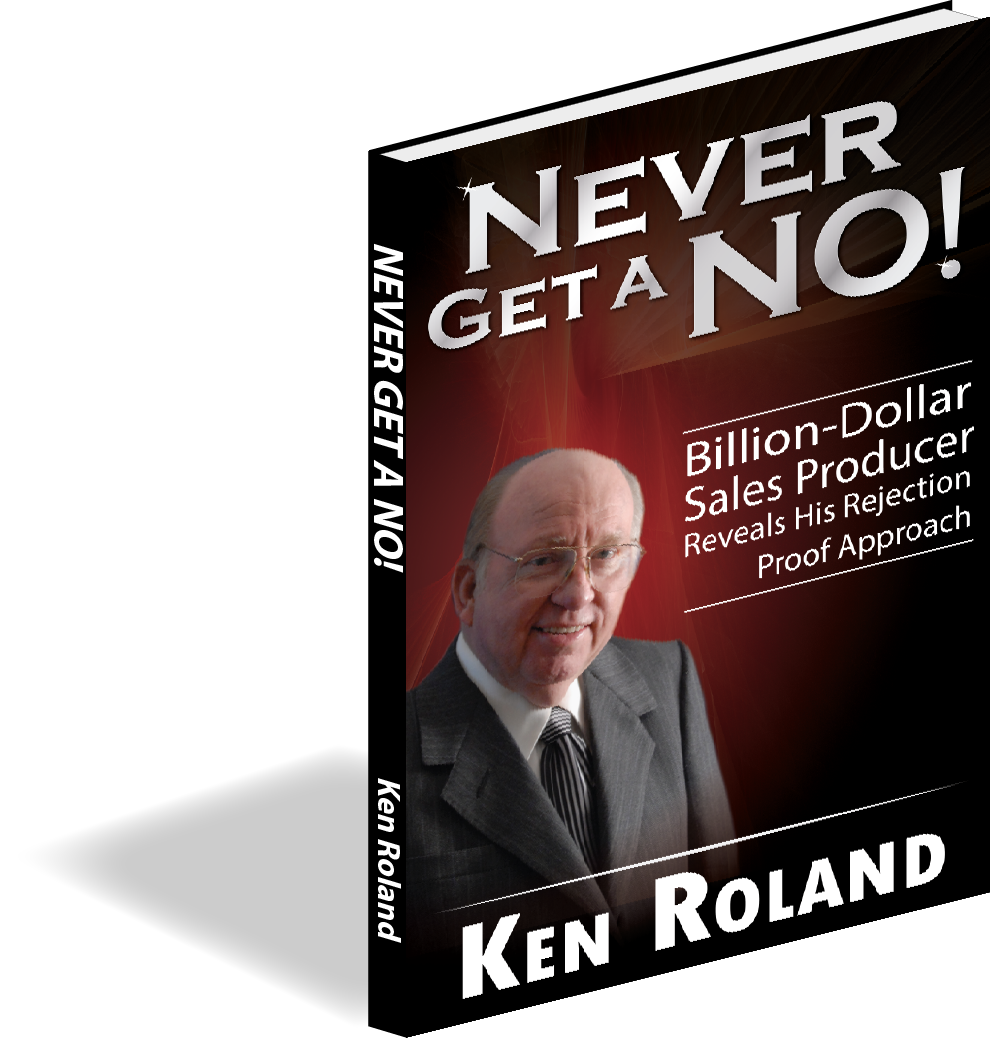 Overview
Ken's Never Get A No! approach to network marketing will help you develop the skills you need to have success in this industry.
Description
In network marketing, people have been taught to overcome objections and close the sale. But what about the 95% of people getting into network marketing that don't want to sell? Does this approach still work?
Ken's new approach will help you create a new mindset. It could have just as positive of an impact on your career in network marketing as it has on Ken's. This Never Get A No! approach is something you will want to study over and over.